Corban Giving Tuesday -
November 29, 2022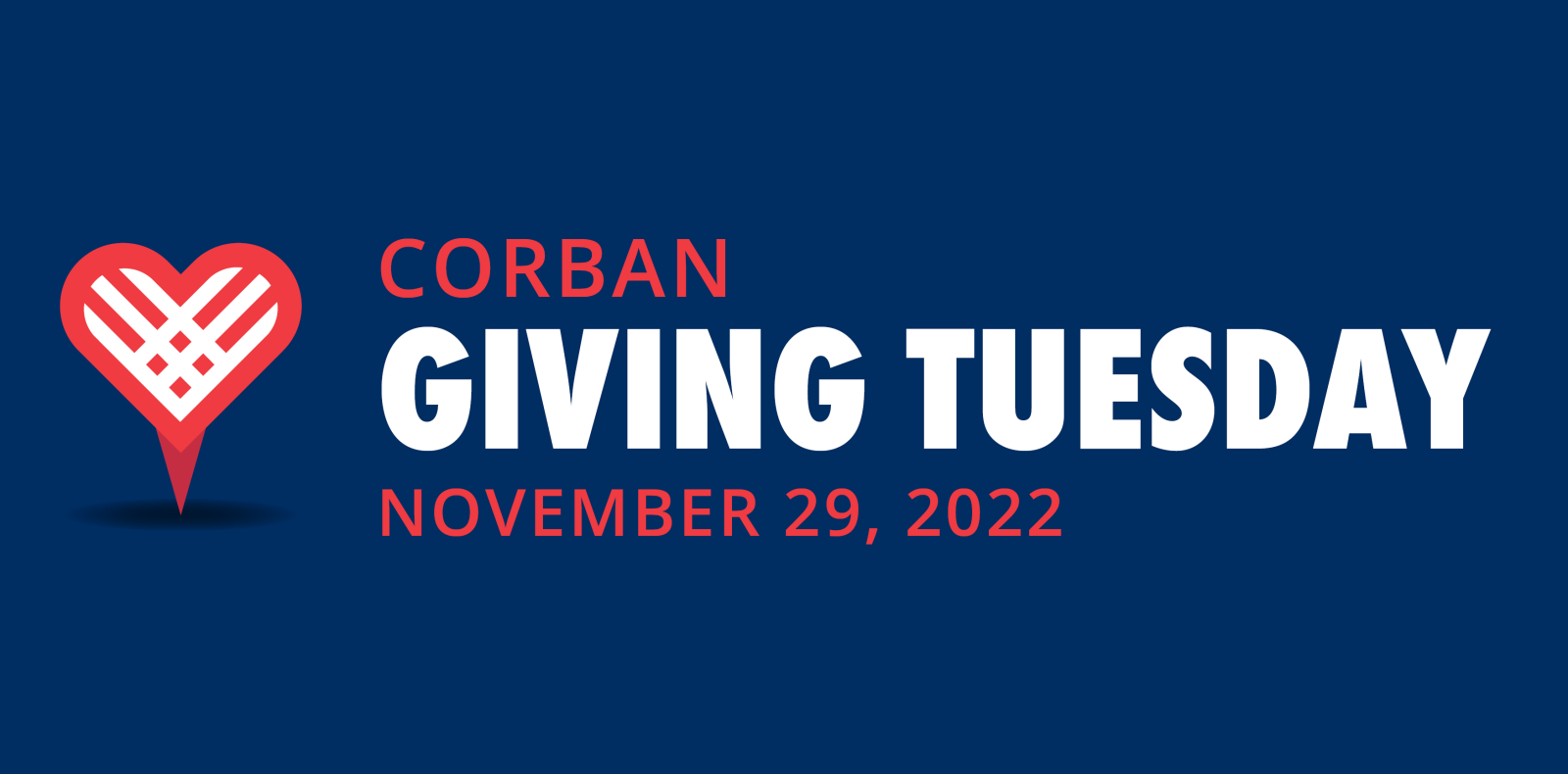 Giving Tuesday is the world's largest generosity movement, with millions of people giving every year to the causes that are closest to their hearts. Now, through Giving Tuesday on November 29, you can support Corban students with a future-shaping gift to the Corban Fund! 

Each gift of $500 or more will not only help shape a student's future, but can be memorialized with your custom-engraved brick in our Legacy Plaza. Click here to personalize your legacy brick.

Give an affordable, biblically-rooted education to more students today and help reach the goal of $100,000 this Giving Tuesday!
$47,539 Donated from 55 gifts
of
$100,000
campaign goal